Summer Concerts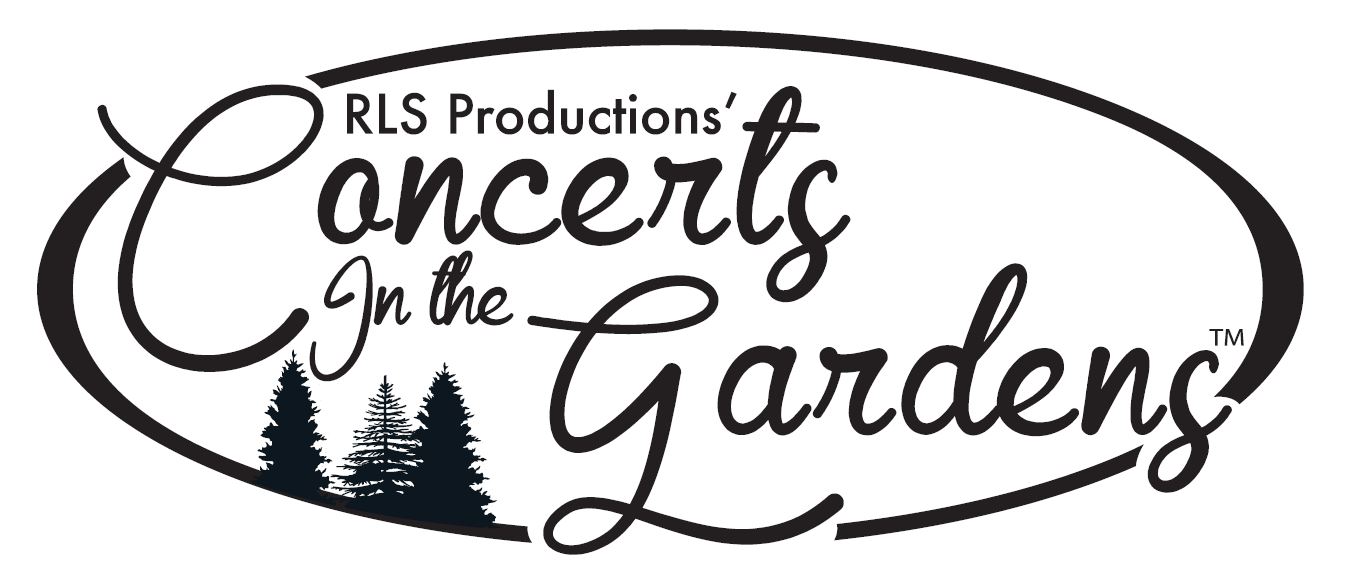 Three goals drive RLS Productions' Concerts in the Gardens series. First, increase mid-week tourism outside a 50-mile radius of Wenatchee Valley and its bedroom communities. Second, is to lay the foundation for the ability to produce concerts and other entertainment in a World-Class intimate venue at Ohme Gardens which will result in increased tourism for our Wenatchee Valley and Ohme Gardens. And third, to build on a $35,000 scholarship endowment for the Wenatchee Valley College Foundation through an annual contribution of 25 percent of the net ticket sales, while at the same time generating immediate financial scholarship assistance for students in need on an annual basis.
For more information and to purchase tickets please go to: www.RLStickets.com or call: 509-669-6872.
July 6, 2017 6:30-8:00 PM PST
The Wenatchee Swingin' Big Band
July 13, 2017 - 6:30-8:00 PM PST
Too Slim and Taildraggers
July 20, 2017 - 6:30-8:00 PM PST
Milonga
July 27, 2017 - 6:30-8:00 PM PST
Charlie Butts and the Filter Tips
August 3, 2017 - 6:30-8:00 PM PST
The Infinity Project - a Tribute to Journey
Gates Open at 5:00 PM
No chairs, lawn blankets, large purses or food & beverages are allowed in. Food and beverages will be available for purchase on-site from "Tastebuds" catering.